Our Story
The Glass House established its "home" in Kingston, Ontario in 1972.
The Background
Founding owners Sheila Marsh and Bill Blair began to craft and supply stained glass pieces from The Glass House's original location at 85 Princess Street in beautiful downtown Kingston. As one of the few businesses of this type in Canada, their creations were shipped all over North America. Sheila retired in 1999 and sold the business to Lynda and Craig MacRae. Since that time, The Glass House has been re-located and is now appropriately located in an 1800's farmhouse on Sydenham Road; across from Cataraqui Cemetery.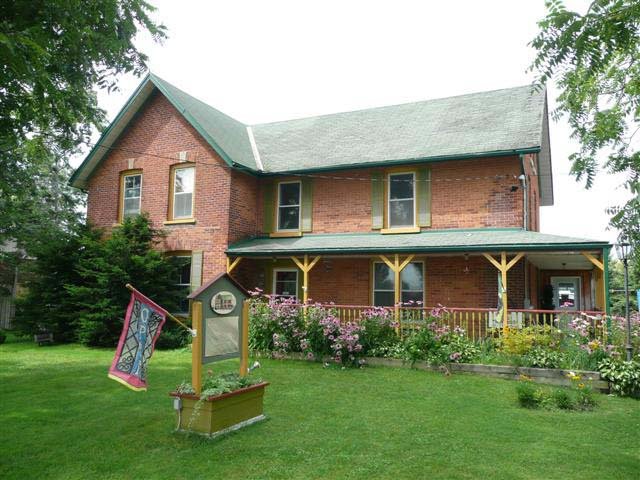 The Team
Owners Lynda & Craig MacRae are gratefully supported by a "work family" of knowledgeable and helpful staff. Yolanda has been with us since 2003 and her in-depth knowledge and experience with glass is invaluable. Additional support is provided by Mary Lou and Howard to round out our team of glass artisans, customer service providers and instructors.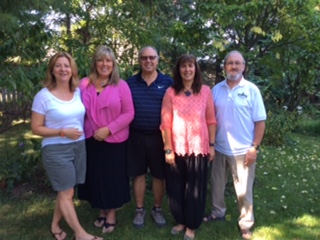 Our Art
The Glass House staff work as a team to create unique custom-designed and custom-built stained glass and mosaic artwork. Have an idea? We can help you translate that concept into reality. Over the years, we have created more than 1000 original pieces of art for many different applications and for clients from near and afar. Our work is featured in private residences, businesses, public offices and buildings.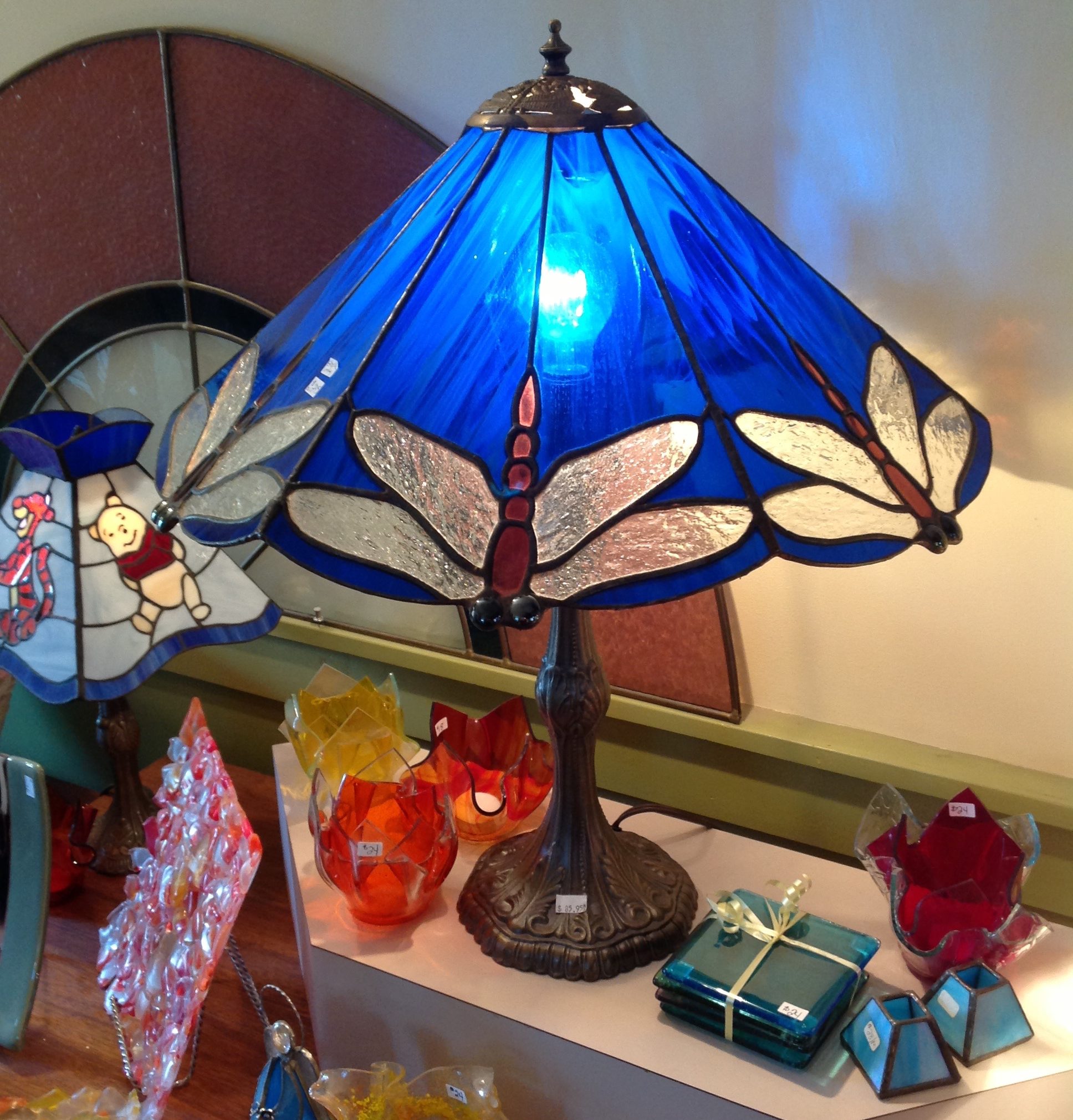 Community Involvement
We are pleased to support local charities through donations to various events and fundraisers. We also work with schools and various organizations; sharing our love for and knowledge of glass work.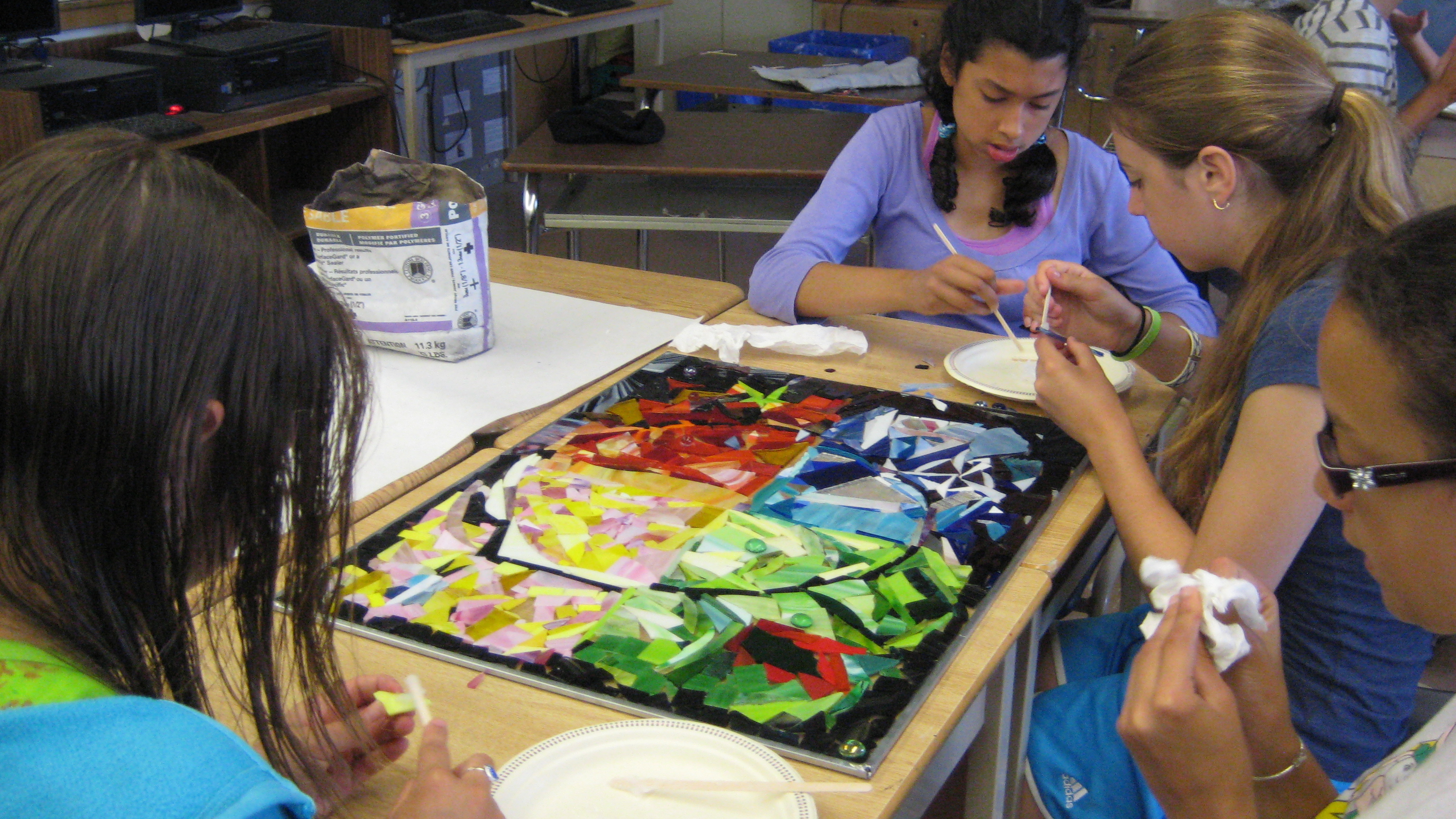 Classes
The Glass House offers a new set of courses each season for beginner and intermediate students.
See Our Classes
Services
We sell a full range of stained glass, mosaic and fusing supplies; create custom commission pieces; repair stained glass and sell locally-made glass art.
View Our Services
Members
Get access to a constantly growing library of tutorials and documentation to create your own stained glass masterpieces.
Join Our Membership