Events
In addition to offering stained glass supplies,
The Glass House also supports various local events & charities.
Community Events
There are lots of things to do and see in Kingston, Ontario; particularly with respect to the arts.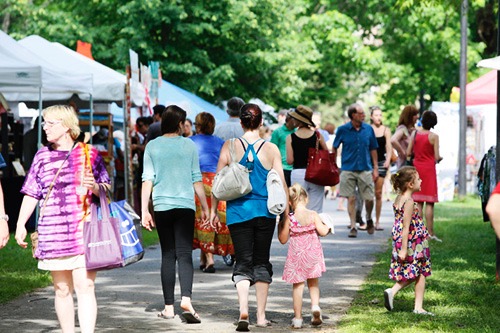 Workshops
In addition to regular classes, The Glass House offers specialty workshops.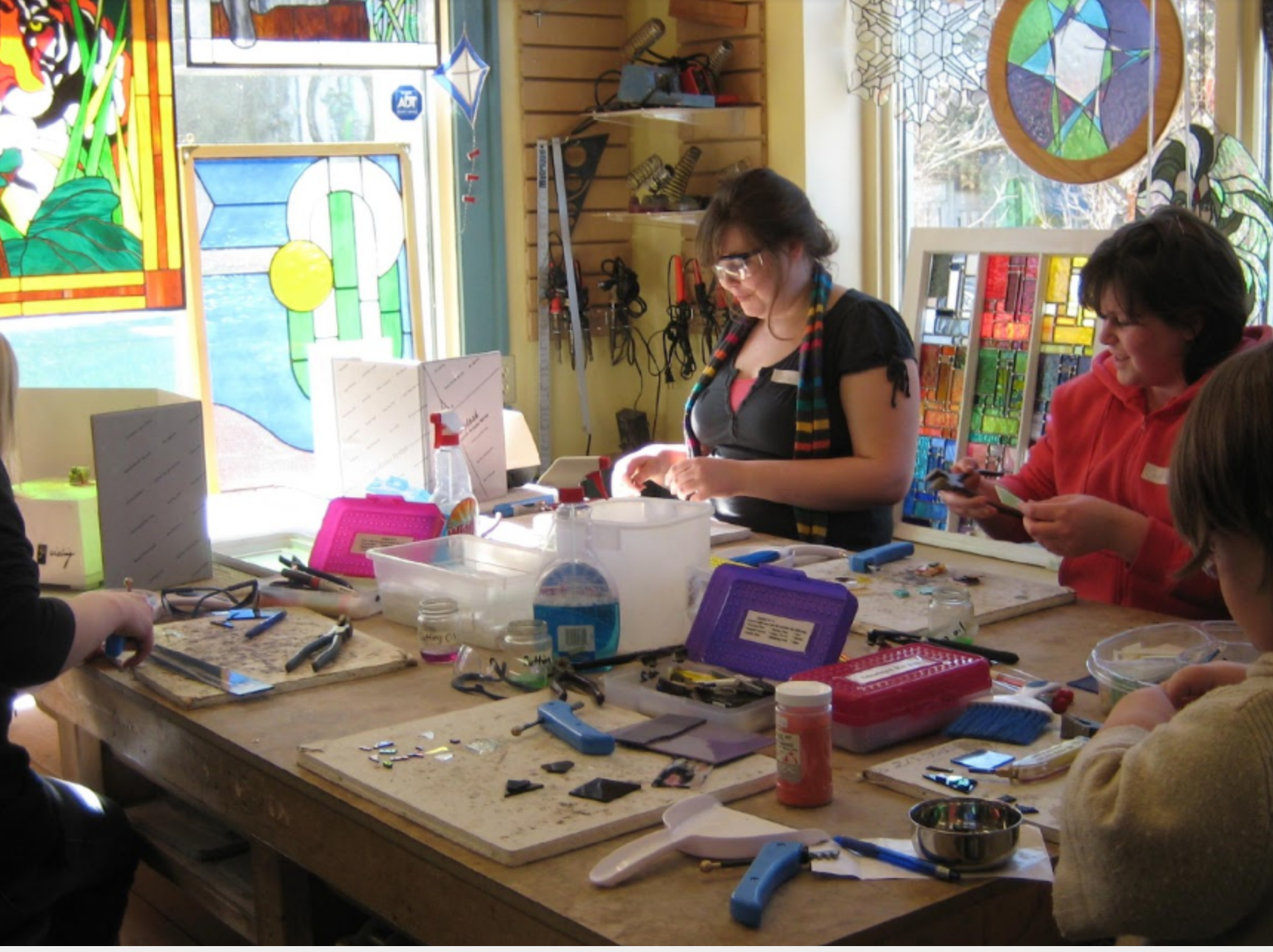 Give Back!
Over the years, The Glass House has supported and continues to support several local charities and community groups.